Hours:
Mon, Tue, Thu: 1-10, Fri,
Sat: 12 - 12, Sun: 2 - 8
•
Email Us
September 2, 2015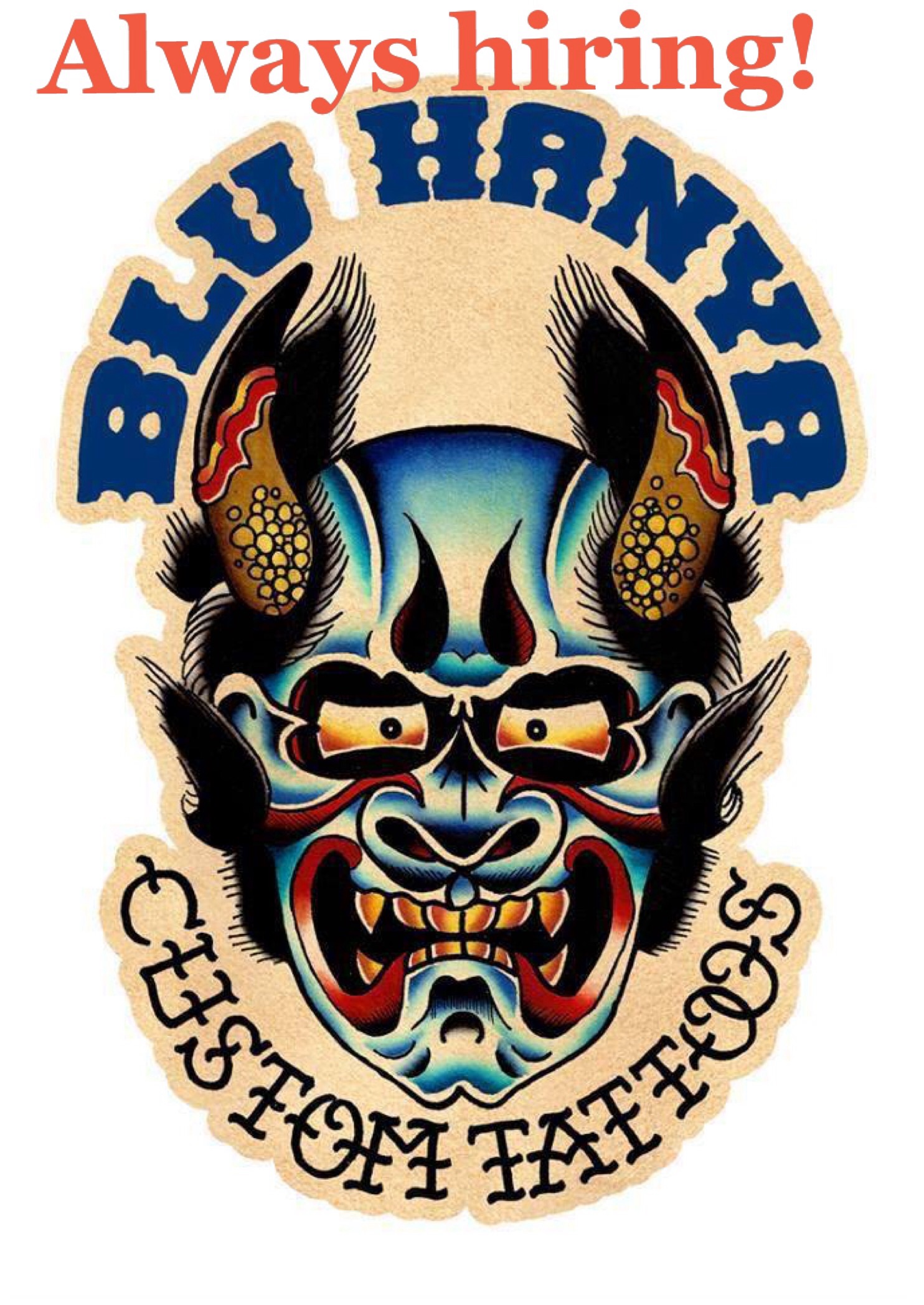 The Blu Hanya Tattoo is a branched tattoo company off of the Hand Of Fate Corporation. We have been and establishment for more than 13 years and have provided Clarksville , Tn with the highest quality of customer service , voted multiple times for Best tattoo studio in clarksville , best soldiers choice and an A+ rating from the BBB. You can find our quality ratings on google , yodle etc. It is a high demanding studio with heavy traffic flow , we need a manager with an approachable personality , experience in customer service. email us, message us or call us for info :
2133 ft.campbell blvd
clarksville tn 37042
931-624-8318
July 20, 2015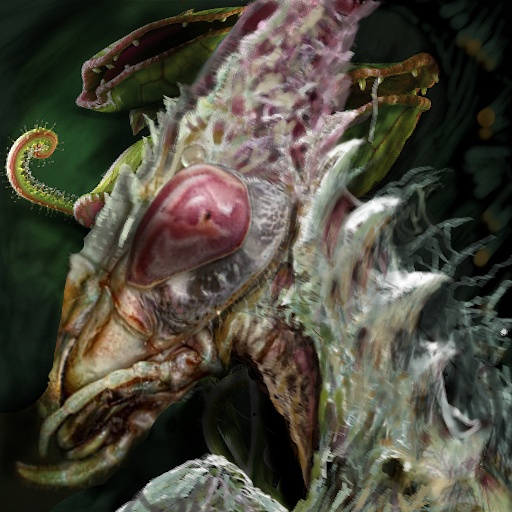 We are currently working on bringing you the best of Mathew Delamort and Onini Kanabo but Onini is preparing to bring a new artist into the world!!We are very excited and we hope you are too!!But we are said to say that Oni is currently not accepting any new clients.....but wait ..dont frown she will resume in November or December ,we are however accepting consultations for your future project . If you are interested in being tattooed by her send in your ideas.....!! MATHEW DELAMORT Will however start accepting appts in August for October, November, and December!!(sorry, now thru September is booked) He will also be accepting consultations for your future project..! Stay tuned for more updates on pricing,projects and art to come!
June 22, 2014
Keep an eye out for our new custom website developed by the talented crew at TattooNOW!