Sacred Space 1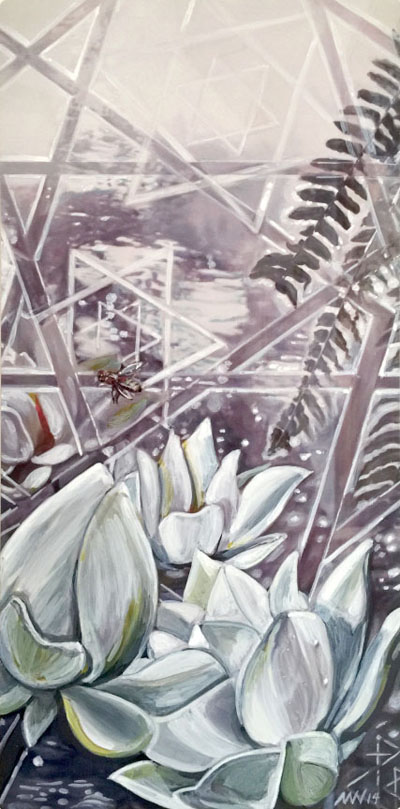 PRICE:$225.00

Sacred Space 1 Print on aluminum 8x16" Hand retouched by the artist
Ready to hang $225 Limited availability

Sacred Space 1 was initially composed in 2012 to fit a particular space next to an ornate fern-covered cabinet, combining these elements with an ambient environment of refection and contemplative expressiveness. The honeybee is important to the sacredness of beauty and ecology in our environment. Reproduced on metal and then taken further by hand with paint, this is a magical art piece that would make a great art collector's item.
Subscribe to our Youtube Channel for all our latest video updates
©2013 Hyperspace Studios. All rights reserved.
Website powered by TattooNOW